Choice Nutrition Systems T-Shirt Design
T-shir design for the launch of Choice Nutrition Systems supplement products.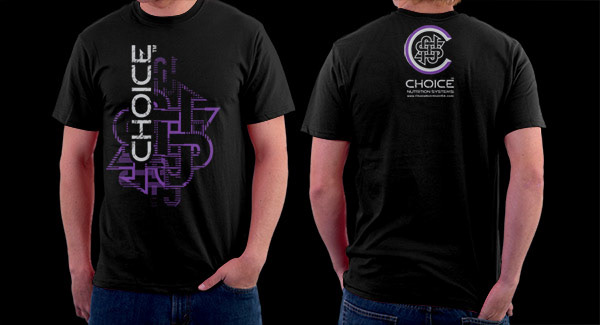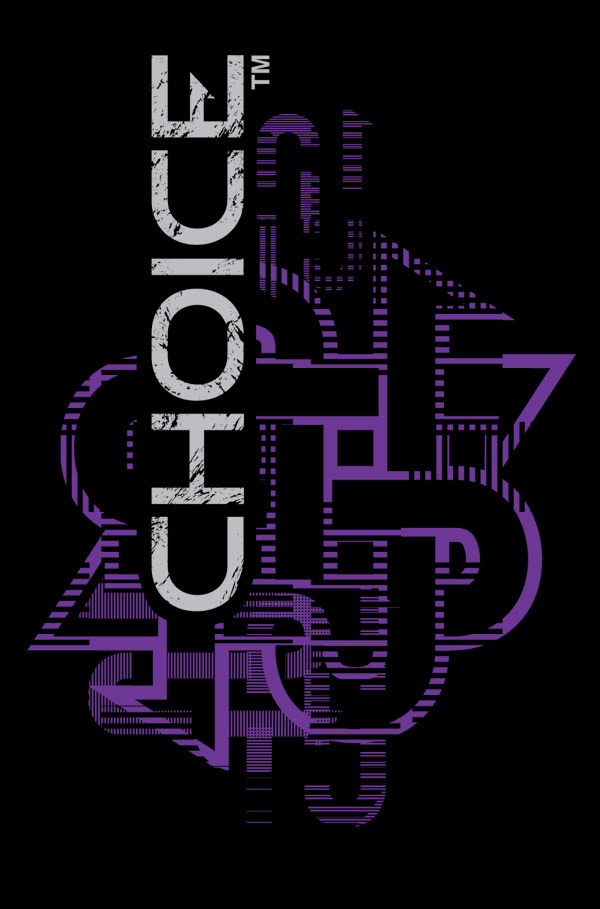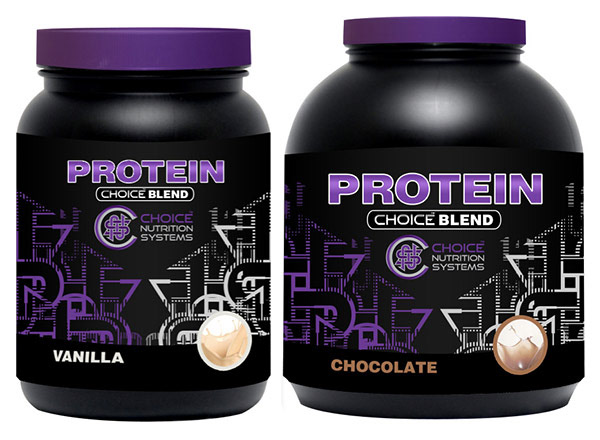 The t-shirts were so well recieved, I was able to flip the design and assist in the design of the protein bottles.  Above are my design guides and NOT the final designs.  My influence on the final product can be viewed here.